History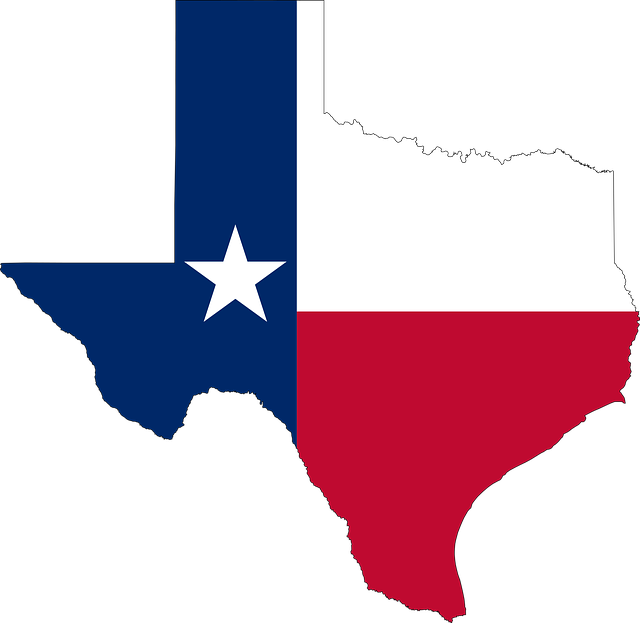 GAP Peptides, LLC was incorporated in the summer of 2017 with the vision of transforming peptide manufacturing and positively impacting health and wellness around the world.
A patent covering the invention of a System and Method for Solution Phase GAP Peptide Synthesis was issued on March 16, 2021 as U.S. Patent No. 10,947,267.
GAP Peptides, LLC offers an alternative to traditional methods of peptide synthesis.  GAP-PS is a novel, green, cost-saving technology for large scale peptide manufacture. Using synthetic organic chemistry methods combined with standard Fmoc chemistry, we develop and optimize synthesis routes for synthetic peptides used in cosmetics, pharma, diagnostics, R&D, nutrition, and other industries.  We offer sub-licensing to our clients for scaleup.
Our current patent portfolio comprises 6 patent families with over 30 patent applications, covering key countries, including the U.S., EPO, Canada, China, Israel, India, Japan, Korea, Hong Kong, and Mexico. Our portfolio consists of patents that we either own outright or license exclusively as a result of our relationship with Texas Tech University.
Our clients benefit from of GAP-PS applied in early-stage R&D settings in labs at universities and commercial research centers.  Driven by process advantages enabled through GAP-PS, application of the methodology in commercial production settings creates  new opportunities for companies seeking to revitalize large scale, domestic manufacturing.
GAP Peptides, LLC is a privately held company.