Our History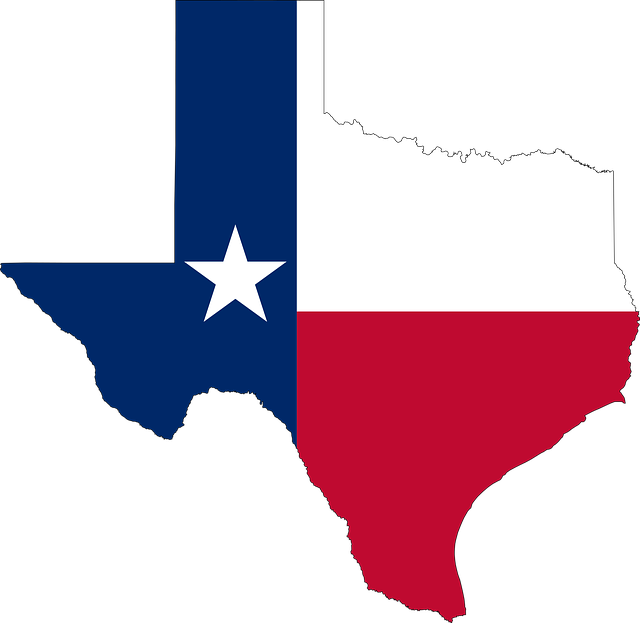 GAP Peptides, LLC was incorporated in the summer of 2017 with the vision of transforming peptide manufacturing globally and positively impacting health and wellness around the world.
Our provisional patent application for the GAP protecting group and GAP Peptide Synthesis was filed in December 2015, with a PCT filed in December of 2016. Our US national stage application was initiated in December 2017 and International patent filings commenced in the summer of 2018.
Our clients benefit from of GAP peptide synthesis applied in R&D settings in labs at universities and commercial research centers.  Sublicense opportunities are available for large scale production.  Application of the methodology in commercial production settings, we predict, will open new doors for companies seeking to revitalize domestic manufacturing.
We aim make history by being recognized as the company that transformed peptide synthesis in the 21st century.
GAP Peptides, LLC is a privately held company and is open to sub-licensing our technology.